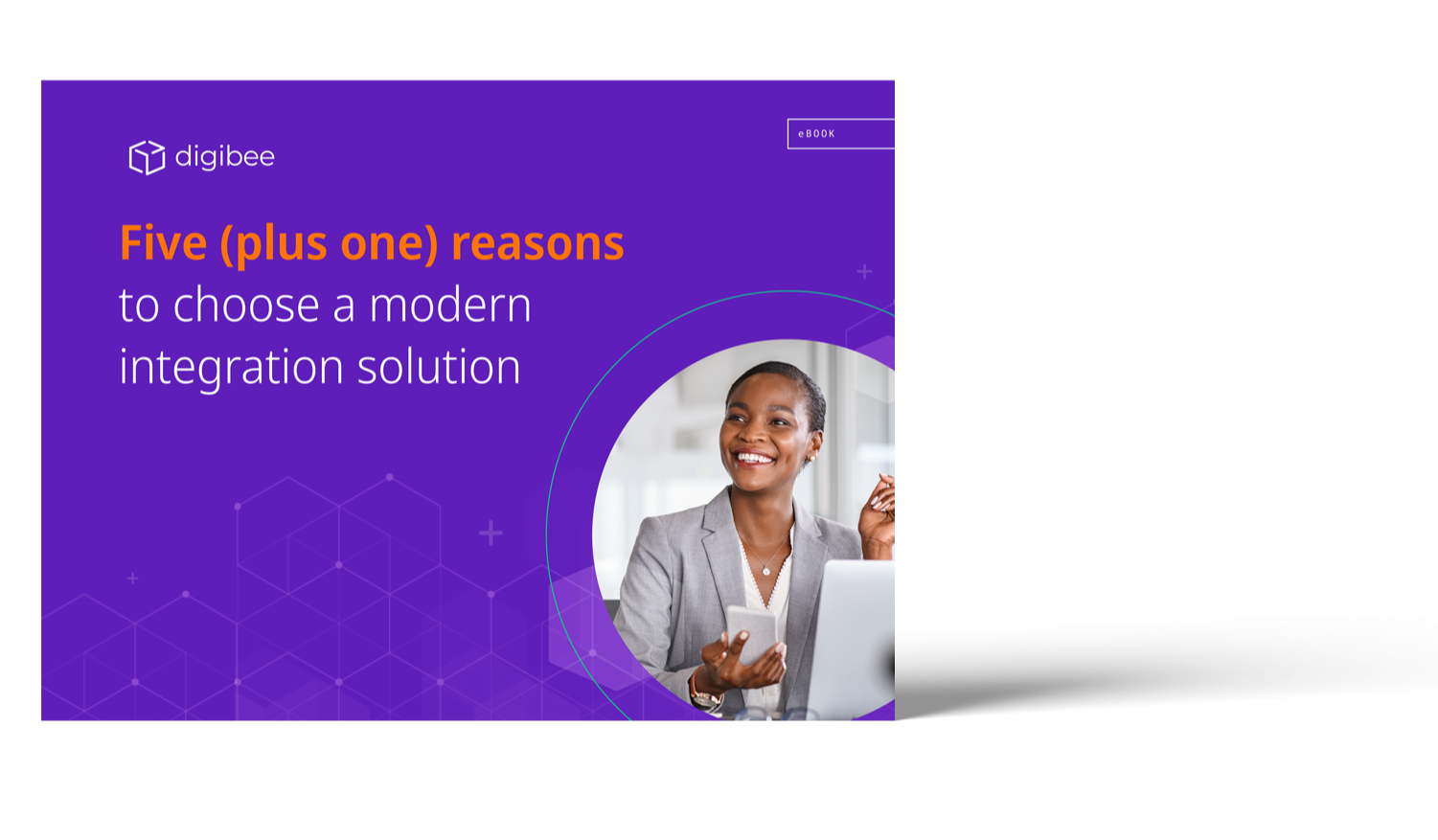 There's more than one way to achieve a successful Salesforce integration.
You already know the right data integration strategy can offer countless benefits to your business:
Reduced costs
Faster time to market
Improved access to siloed data
Accelerated digital transformation
But did you know you have options even if you're already using a traditional integration platform?
Download your free copy of 5 (+1!) Reasons to Choose a Modern Integration Solution for side-by-side solutions comparisons and details on how we can help turbo-charge integration efforts working alongside your existing integration platform!