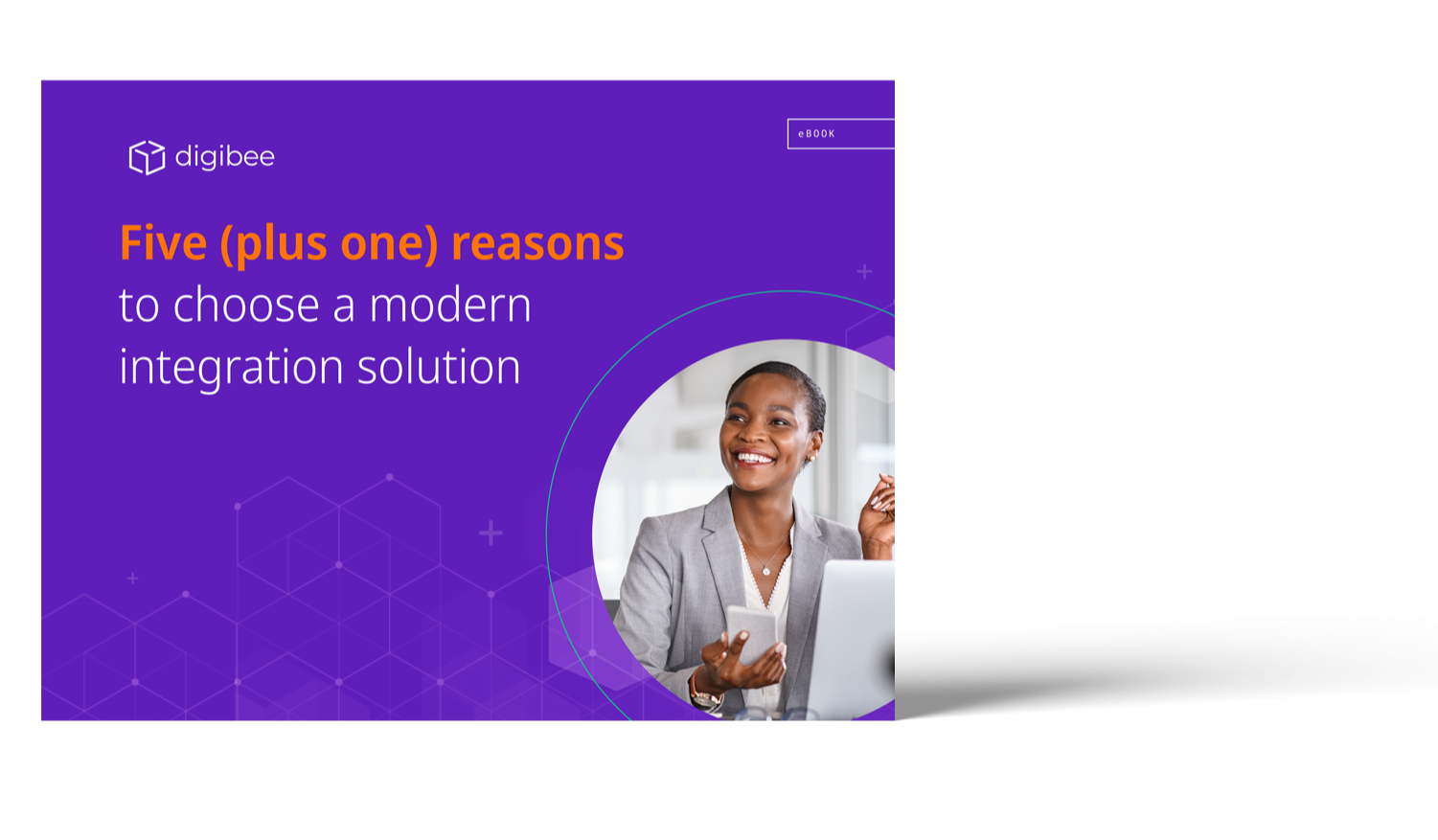 MuleSoft isn't the only way to achieve a successful Salesforce integration.
You already know the right data integration strategy can offer countless benefits to your business:
Reduced costs
Faster time to market
Improved access to siloed data
Accelerated digital transformation
But did you know you have options even if you're already using Mulesoft?

Download your free copy of 5 (+1!) Reasons to Choose a Modern Integration Solution for side-by-side comparisons of Mulesoft and Digibee and details on how we can help turbo-charge integration efforts working alongside your MuleSoft platform!