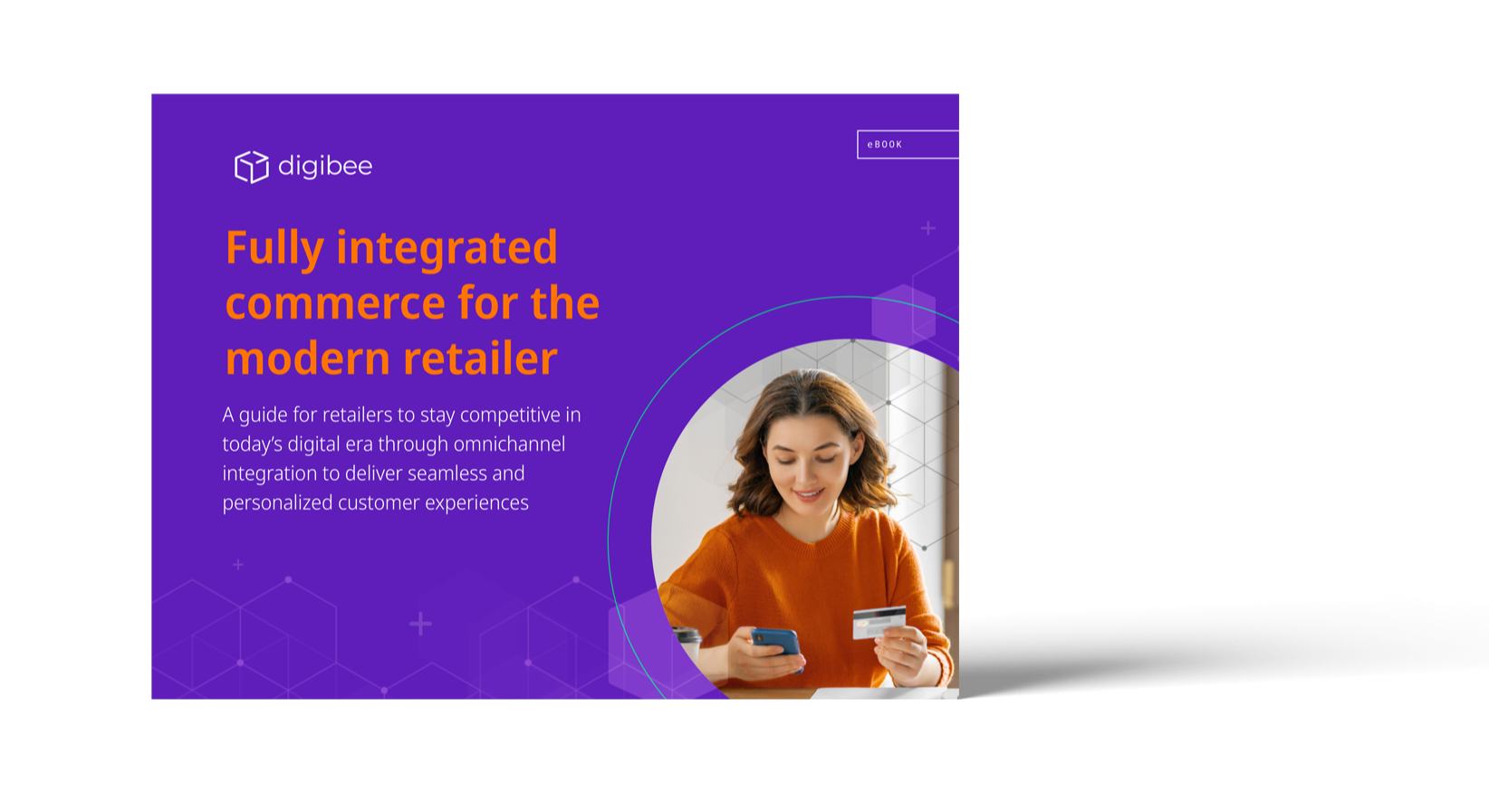 Is your company delivering the optimal omnichannel experience shoppers expect?
Retail technology solutions help you meet expectations and unlock revenue.
Your customers want personalized service everywhere they interact with you.
Digital technology and retail are closely linked – and your brand benefits when all your platforms are fully integrated:
Increase efficiency and lower costs
Enhance your customer experience
Boost sales and revenue
Gain deeper customer insights
Streamline fulfillment processes
Secure your operations
Fully Integrated Commerce for the Modern Retailer is your complete guide to leveraging retail IT solutions to build and maintain a competitive edge.